Professional interventions & collaboration
We are a small firm dedicated to doing interventions in corporate or organizational settings, ranging from professional counseling to large group interventions and project (re-)mobilization. We draw on our extensive experiences in business process redesign, strategy development & execution and organizational change management to provide you with interventions that have the desired impact. We aim to be your trusted adviser in times of uncertainty and change, be it on a personal level, a team level or an organizational level.
We believe in the power of people. The power to change themselves and to be the driving force for change in their teams or organizations. We believe in the collaborative approach to understanding problems, designing solutions and creating real & sustainable change.
Our interventions are focused and impactful. They are aimed at the heart of the matter to bring about a step-change. Our interventions deliver clarity, structure & direction. In addition, our team or group interventions deliver commitment and integration. Our aim is to empower you, your leadership team, your project team and/or your organization.
We are well connected to a large network of likeminded professionals, each experts in their respective fields of business and/or organizational transformation. This is why we are confident that we can provide you the intervention you need; each time, every time.
in·​ter·​ven·​tion | \ ˌin-tər-ˈven(t)-shən
: the act or an instance of intervening
: the act of interfering with the outcome or course especially of a condition or process (as to prevent harm or improve functioning)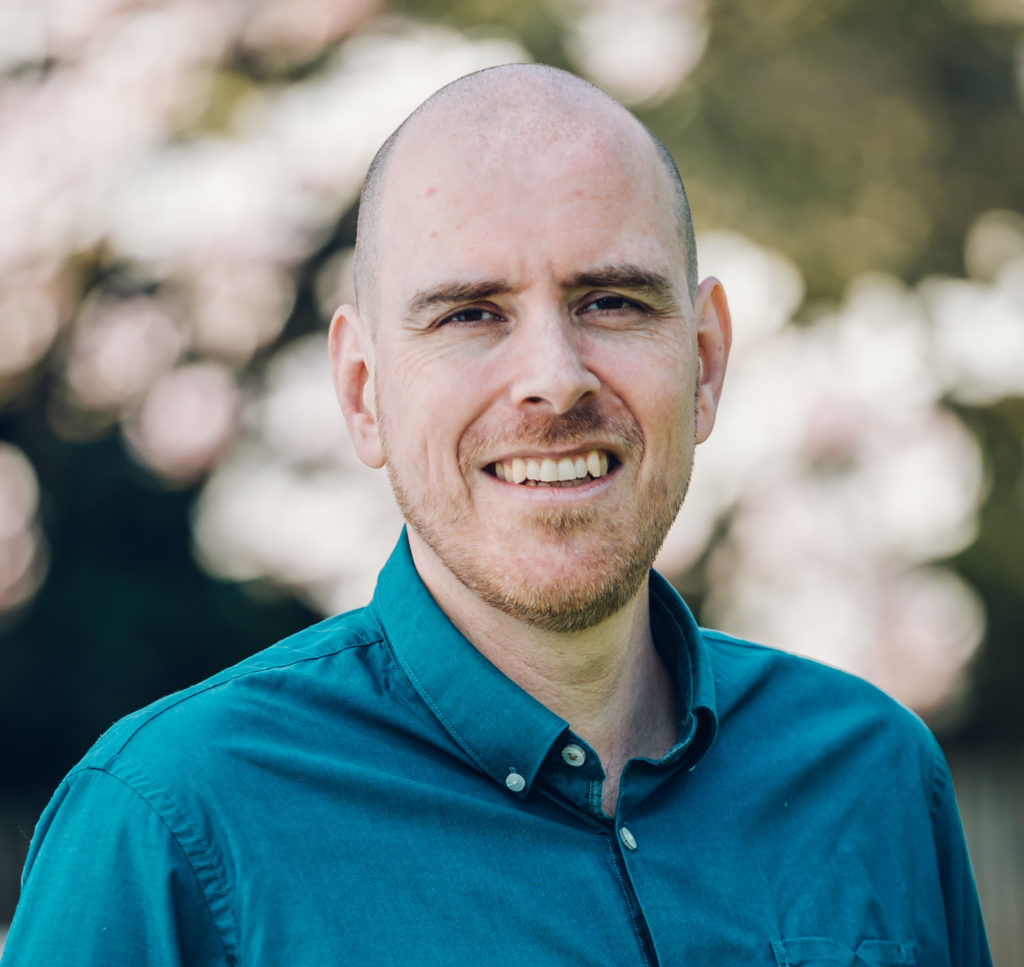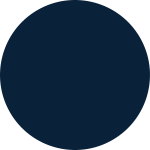 Coaching for professional growth
One-on-one, individual coaching | Empowering professionals to navigate challenges in their career, workplace or business environment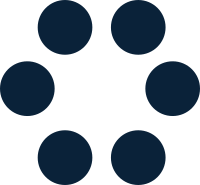 Leadership team effectiveness
Building better (leadership) teams | Facilitating dialogue for better decision making | Facilitating strategy creation & execution processes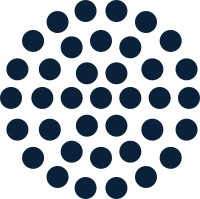 Collaboration & co-creation
Designing & facilitating collaborative processes | Organizing large group interventions for ideation & problem solving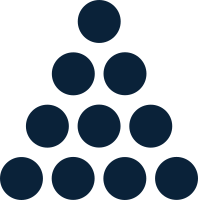 Project & program mobilization
Designing effective project & program structures (from heart beat to governance) | Performing project evaluations | Resolving project gridlock
Principles & best practices that power our interventions