With his extensive & varied background of experiences, Rolf is a true 'master of interventions':
a skilled facilitator of small & large group transformations
a patient & empathetic listener
a structured & goal-oriented architect of (individual, group or organizational) change processes
a strategic & analytical thinker, adviser and coach
Having been a consultant and a coach for all of his professional life, Rolf had the benefit of working with and learning from the best. Starting in 1998 as a Supply Chain consultant at Ernst & Young Consulting, Rolf joined Capgemini Consulting's Accelerated Solutions Environment (ASE) in 2003.
In 2005, Rolf started his own independent consulting practices (PepperWorks and Rolf Colenbrander Consulting), focusing on large group interventions and change management. In order to both broaden & deepen his professional experience, Rolf joined PwC Consulting in 2010. There he was part of the leadership team for the People & Organization competence and responsible for the Collaborative Business Transformation (CBT) practice.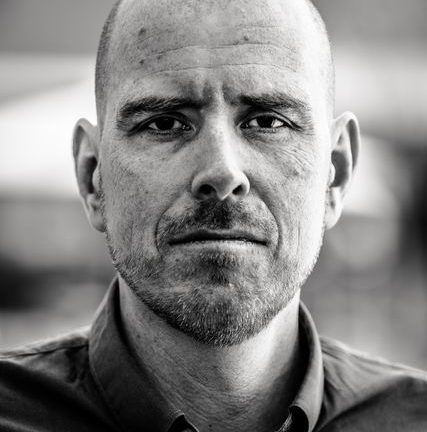 Throughout his career, Rolf has been involved in many different types of transformations & organizational change processes, ranging from business process redesign, and corporate restructuring, to post merger integration, cost reduction, and growth hacking.
Over the course of these engagements, Rolf has typically taken on the role of project or program manager, change manager, trusted adviser, facilitator, mediator, or coach, depending on the client's needs. Rolf is comfortable & experienced operating at all organizational levels, from shop floor to board room.
Expertise & personal strengths
Rolf's professional fields of expertise are Project & Program Management, Organizational Change Management, Executive & Professional Coaching, and Large Group Interventions.
Rolf is on the one hand highly structured, analytical, calm under pressure, and a strategic thinker. And on the other hand, he is a keen & empathetic listener, with a feel for individual & group dynamics. This combination of both 'hard' and 'soft' skills make him a versatile & unique 'master of interventions'.